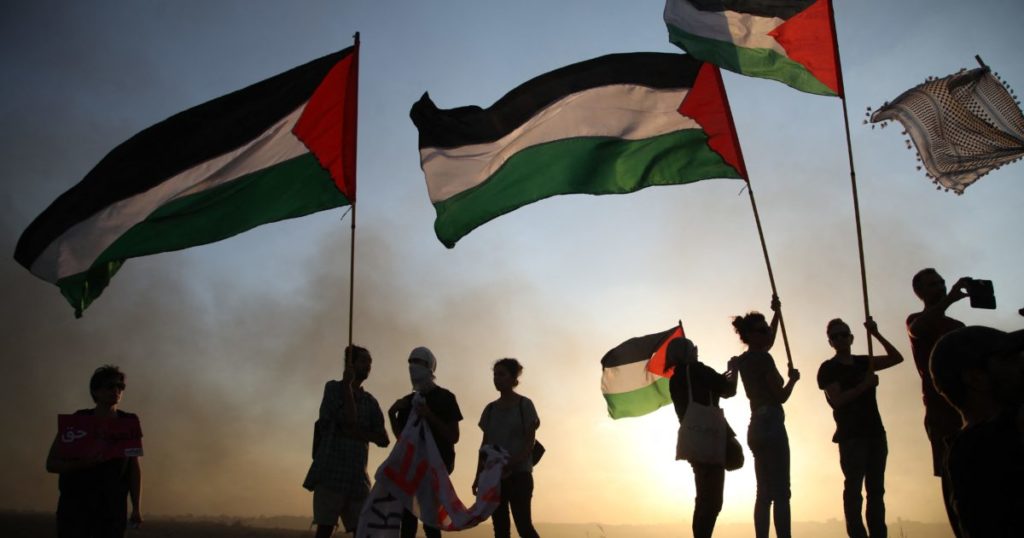 Since the beginning of 2023, three deadly raids have been carried out by the Israeli military in the West Bank cities of Jenin, Jericho and Nablus. These preceded the pogrom in Huwara and its neighboring villages. At the time of writing, 84 Palestinians have been killed by either Israeli occupation forces or illegal colonial settlers; an average of one person killed every day of 2023, 15 of them were children. This goes hand in hand with an increase in expulsions, house demolitions and a settlement expansion.
There must be a political and economic price attached to Israel's systematic oppression of Palestinians. The reaction of the international community to Russia's invasion of Ukraine shows us that such punitive actions are possible when there is political will to undertake them. Yet that will has been absent when it comes to the rights of Palestinians.
Tangible actions, including lawful sanctions, are the only way to compel Israel to comply with international law, to cease human rights violations, and to ensure protection of Palestinians.
Please send a message below to your Ministry of Foreign Affairs and ask them to uphold international law and impose sanctions on Israel for its attack on Palestinians.
TAKE ACTION!
Send this message to your Ministry of Foreign Affairs! (click on the name of your country below to send the message).
UK /   IRELAND /   FRANCE /   BELGIUM – FRENCH /   BELGIUM – DUTCH /   THE NETHERLANDS /   SPAIN /  SLOVENIA /   NORWAY /   FINLAND /   ITALY /   POLAND /   SWEDEN /    GERMANY /   LUXEMBOURG /